The First Richard Karelius Adventure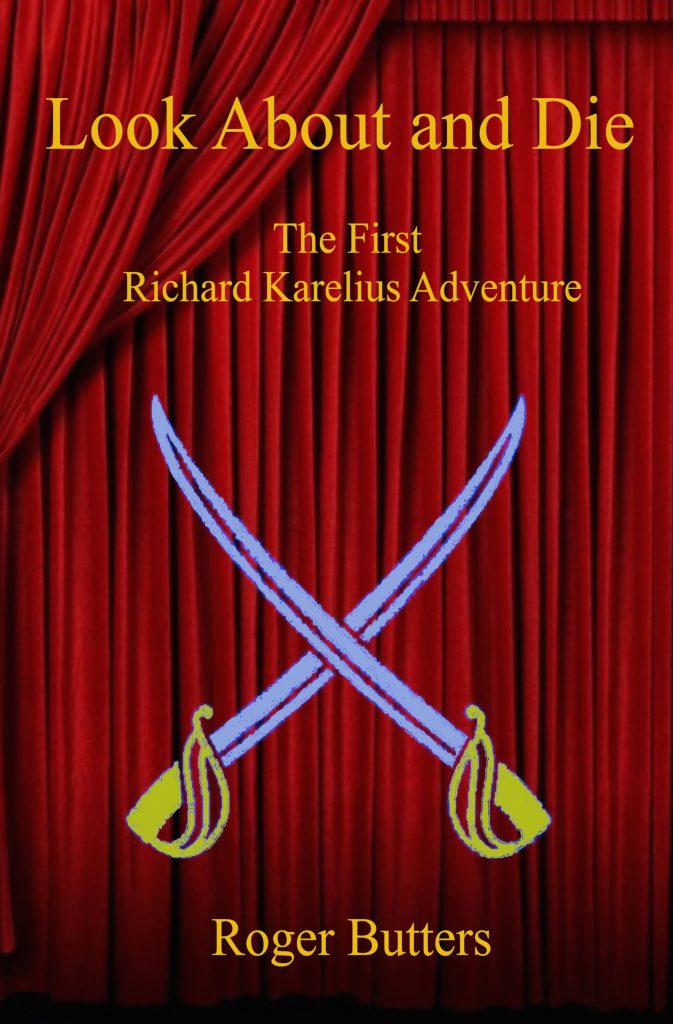 Vienna, 1805. The British espionage organization is in disarray. As the invading Grand Army under the Emperor Napoleon marches into Austria, why have all agents ceased to report? The task of unravelling the truth is entrusted to Richard Karelius, a young Anglo-Prussian captain in the King's German Legion.
Meanwhile a junior officer in the French Grand Army is murdered in cold blood for no apparent reason. His friend, Jacques Thiercelin, a captain in the 26th Infantry, is instructed to investigate.
As these two men pursue enquiry from opposite sides of the war, it becomes apparent that their quarry is the same: a savage psychopath increasingly losing his grasp on reality. And as their trails converge upon the Theater an der Wien, where Beethoven's new opera, Leonore, (now known to us as Fidelio) is to have its premiere, the truth gradually emerges. But is it the whole truth?
Romance and adventure set against the glamorous world of early nineteenth century Vienna, on the eve of that greatest of all Napoleonic victories, the Battle of Austerlitz.
View or order this book on-line (eBook)