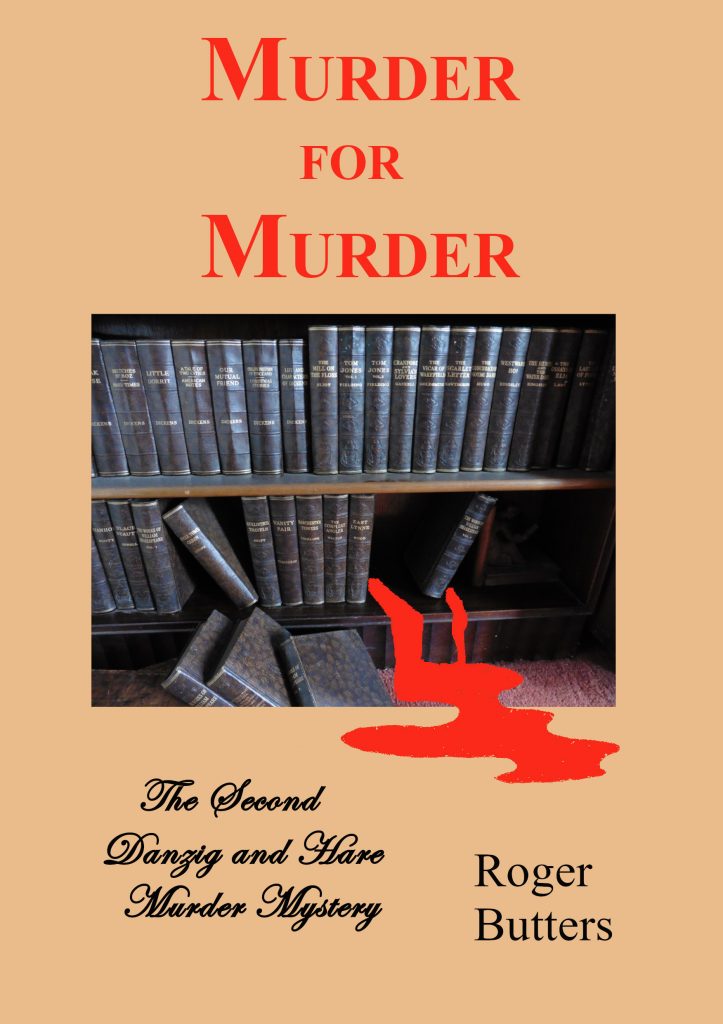 Another adventure for Jim Danzig, the Castletown enquiry agent wedded to old-fashioned methods and deeply suspicious of (and incompetent at handling) modern technology. He and his partner Judith Hare are called upon to investigate the death of 16-year-old Ryan Kelsall, former pupil at the local independent Grammar School, who met his death by a fall from the top of a deserted multi-storey car park. Suicide is the obvious explanation, and the police have written it off as such. However the method seems strange for someone terrified of heights. Two other people associated with the deceased also died recently in obscure circumstances. Is this a coincidence, or is there a more sinister explanation?
Enquiries by Danzig and Hare lead to their joining a local drama group run by former pupils and staff of Castletown Independent Grammar School, who are producing Measure for Measure. Many of the cast are found to have guilty secrets, from mere sexual peccadilloes to an elaborate fraud involving a hitherto unsuspected Shakespeare play.
Not without grave risk to themselves, an occasional punch-up, and some friction with the police, Danzig and Hare uncover the truth, and the murderer is revealed.
View or order this book on-line (eBook)