The Second Richard Karelius Adventure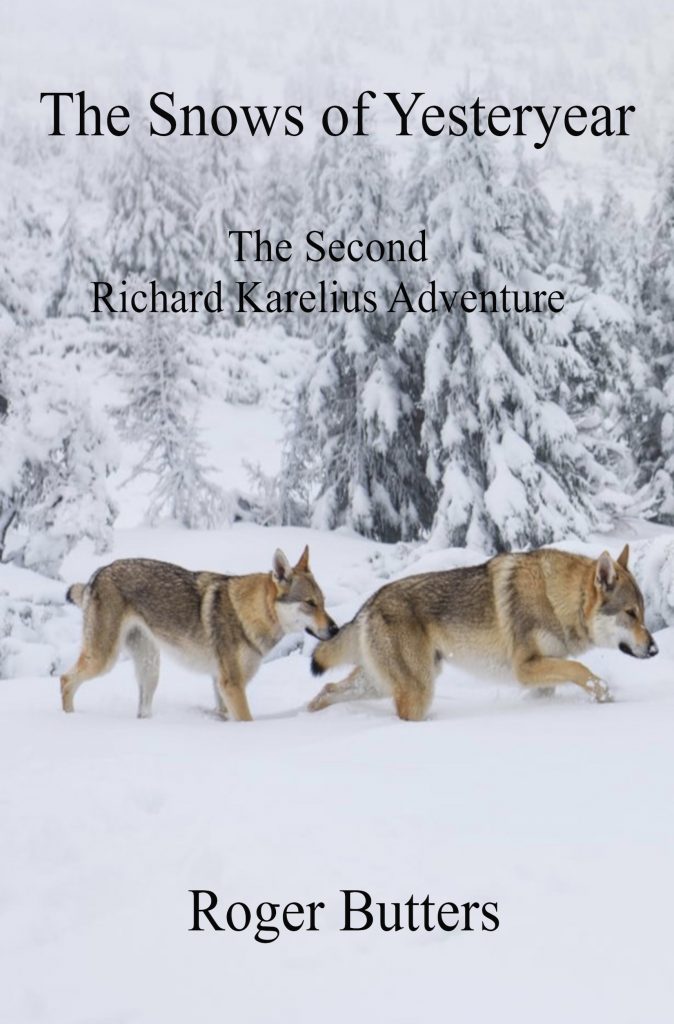 Autumn, 1806. A year after the defeat of the Austrian and Russian armies at Austerlitz, it is now the Kingdom of Prussia which stands in the way of Napoleonic ambition. Meanwhile Richard Karelius, gentleman spy, is requested by the Prussian Queen to investigate the disappearance of a young officer on the eve of the war.
The campaign begins badly for the Prussians, as their greatest general, the dashing Prince Louis Ferdinand, is killed in the first skirmish. Worse still, it becomes apparent that he died not by the fortune of war, but by betrayal. As Prussia collapses under the Napoleonic onslaught at Jena, investigation reveals the traitor to have been one of the Queen's four ladies-in-waiting. Matters are complicated by the fact that one of them seems hopelessly in love with Karelius, whilst another is the mistress of his friend and colleague.
Meanwhile Jacques Thiercelin, spy-catcher for the Grand Army, commences enquiry into events following the shooting of a bookseller for publishing anti-Napoleonic literature. Once more destiny brings him into contact with Karelius. These two men, both admirable, yet cast by fate on opposite sides, close in on the truth, and bring events to a gripping climax amidst the snows of East Prussia.
View or order this book on-line (eBook)